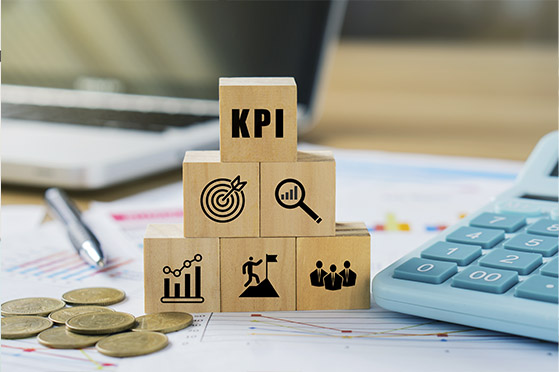 Monitoring and evaluation (M&E) of development activities provides government officials, development managers, and civil society with better means for learning from past experience, present and future interventions, improving service delivery, planning and allocating resources, and demonstrating results as part of accountability to key stakeholders.
Monitoring and evaluation can help an organization to extract relevant information, from past and ongoing activities, that can subsequently be used as the basis for programmatic fine-tuning, reorientation and planning. It can help improve performance and achieve results.
Without monitoring and evaluation, it would be impossible to judge if projects were going in the right direction, whether progress and success could be claimed, and how future efforts might be improved. However, there is no single definition or approach to participatory M&E leaving the field open for interpretation and experimentation. There is often confusion about what M&E entails.